Access the deck and recording.


As a follow-up to our previous webinar on the Future of CBD and Cannabis Under COVID-19, we want to provide you and your team the tools to effectively resonate with consumers online.
We dive into one of our personas and give insight into what they need to activate on the shifting landscape.

Learn about:
• The value of personas and how to build them
• Building brand loyalty
• How to double-down on marketing in this challenging time
• Positioning your brand for long-term success


Speakers: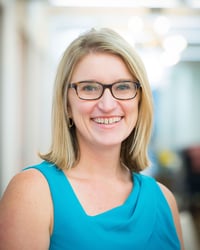 Bethany Gomez, Managing Director @ Brightfield Group
Bethany has a background in quantitative and strategic research, specializing in the market research of the consumer goods industry. Prior to helping start Brightfield Group in 2015, she worked with Euromonitor International, a leading CPG market research firm, managing the company's syndicated research of industries such as packaged foods, alcoholic drinks, consumer health and tobacco in Mexico. As Managing Director, Bethany's core responsibility is to manage Brightfield's growing team and drive new product development. She is a key driver of business development, managing some of the top clients to ensure long-term success. Her passion for the CBD and Cannabis industries helps drive the company's team forward and deliver comprehensive and data-driven answers for each of Brightfield Group's customers.
Sarah Hardwick, Founder + CEO @ Zenzi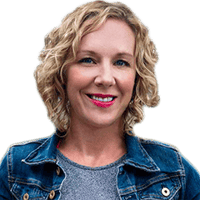 Since founding Zenzi in 2002, Sarah's high energy and trailblazing spirit have fueled the company's growth into an award-winning brand strategy firm with clients including Nestle, Chiquita, Ghirardelli, Crystal Geyser Water, DirectTV, Grocery Outlet, Shea Homes, Hilton, and more. Sarah has 20 years of experience in marketing and is pioneering new research on the psychology behind what drives purchase, loyalty and satisfaction among cannabis and CBD consumers. Her marketing superpowers include competitive positioning and differentiation, customer insights, messaging strategy, crisis communication, influencer outreach, cause marketing and digital