Access the deck and recording.


57% of US cannabis consumers planned to stock up during quarantine and 34% planned to use more frequently as of April 2020. However, 30% of these consumers planned to reduce their spending. This significantly impacts how much disposable income they dedicate to cannabis products.

With these shifts in behavior:
• How does this impact new product launches?
• What do brands need to consider as they bring new products to market?
• What trends are happening now that can help brands make better decisions?
Speakers: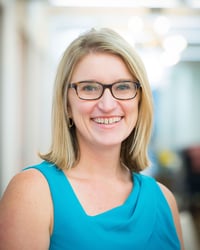 Bethany Gomez, Managing Director @ Brightfield Group
Bethany has a background in quantitative and strategic research, specializing in the market research of the consumer goods industry. Prior to helping start Brightfield Group in 2015, she worked with Euromonitor International, a leading CPG market research firm, managing the company's syndicated research of industries such as packaged foods, alcoholic drinks, consumer health and tobacco in Mexico. As Managing Director, Bethany's core responsibility is to manage Brightfield's growing team and drive new product development. She is a key driver of business development, managing some of the top clients to ensure long-term success. Her passion for the CBD and Cannabis industries helps drive the company's team forward and deliver comprehensive and data-driven answers for each of Brightfield Group's customers.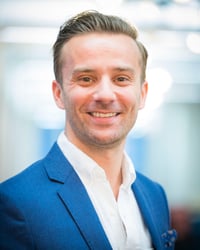 Andy Seeger, Cannabis Research Manager @ Brightfield Group
Following years of consumer and market analytics and insights for two of the largest global beverage-alcohol companies, Andy has shifted his focus to cannabis and the cannabis consumer. Andy works with our Data Science and Business Development teams in order to comprehensively analyze cannabis markets across the world.